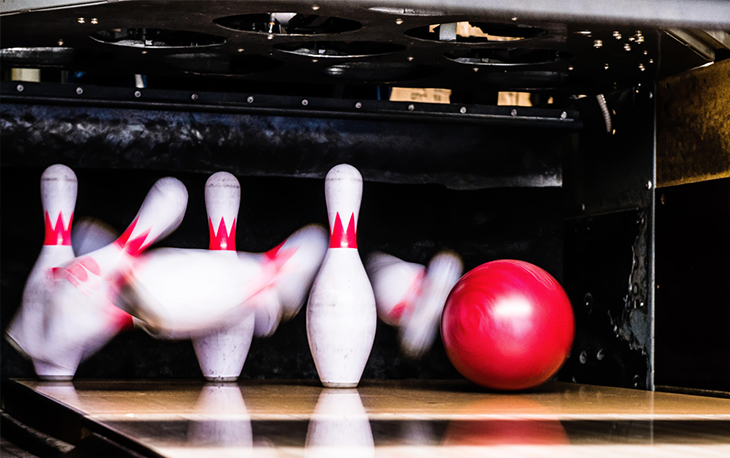 Joseph Poots and Son Funeral Directors donates 500 bowling scorecards costing £78 to the local Portadown Bowling Team. The cards have Joseph Poots & Son details printed on them to advertise to the local community.
They started this initiative several years ago as a now ex-staff member Nixon Armstrong was a bowler.
Joseph Poots & Son aims to continue to supply these cards on an ongoing basis to help the local bowling team.  
Sharon Sloan said: the reaction from the donation "has been very well received by the local bowling club".