Have you found what you are looking for today?
Can we help you arrange a funeral? Call 02838352154, visit a branch or arrange a home visit.
Get quote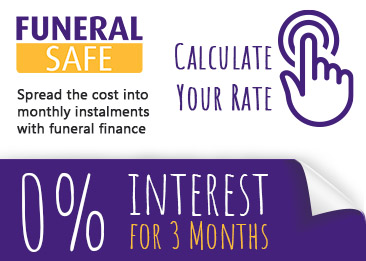 Choose a prepaid funeral plan

Choice Funeral plans enable you to arrange and pay for your Funeral Director Services in advance, which could provide peace of mind to you and your family.
Learn more
Latest News
We take great pride on supporting the local community. We regularly organise and participate in events and fundraising activities.
View our news